11 Baking Hacks That Will Make Your Life Easier
1. Cool your cakes upside-down so the tops are flat and easier to frost and stack.
2. Easily create a heart-shaped cake using one round cake pan and one square pan.
3. Frost brownies upside-down on their smoother, less flaky sides. So much easier!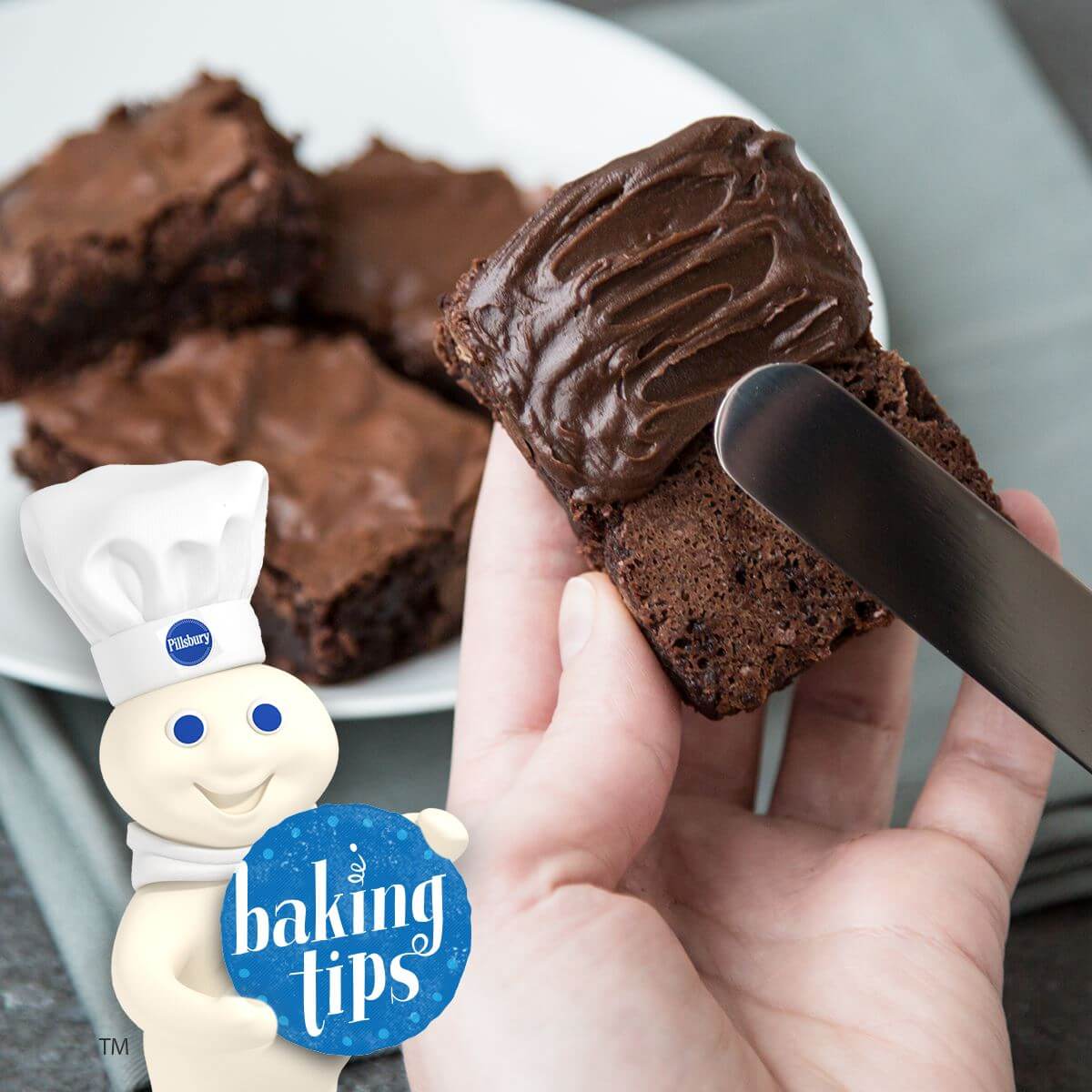 4. Use metal tongs to crimp the edges of your pie crust in a pretty, even pattern.
5. Make delicious homemade whipped cream in three simple steps.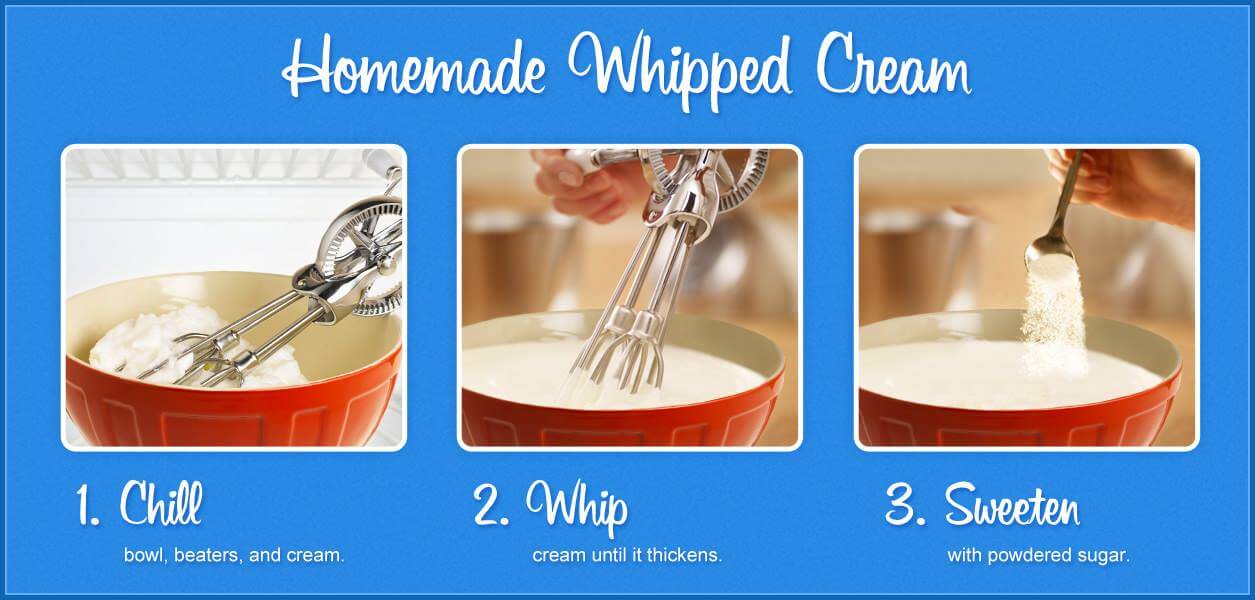 6. Make a sandwich with your cupcake for the perfect frosting-to-cake ratio (and never get frosting on your nose again).
7. Use a cookie cutter and Funfetti® candy bits to create fun shapes on the top of your cake.
8. Use Crisco® No-Stick Cooking Spray on your cookie scoop for easy scooping and cleanup.
9. No piping bag? No problem! Cut and fold parchment paper for a DIY frosting bag.
10. Coat chocolate chips or other cake add-ins with flour before adding to the batter so they don't sink to the bottom while baking.
11. Cut a hole in your cupcake and fill it with frosting for a sweet inside surprise.